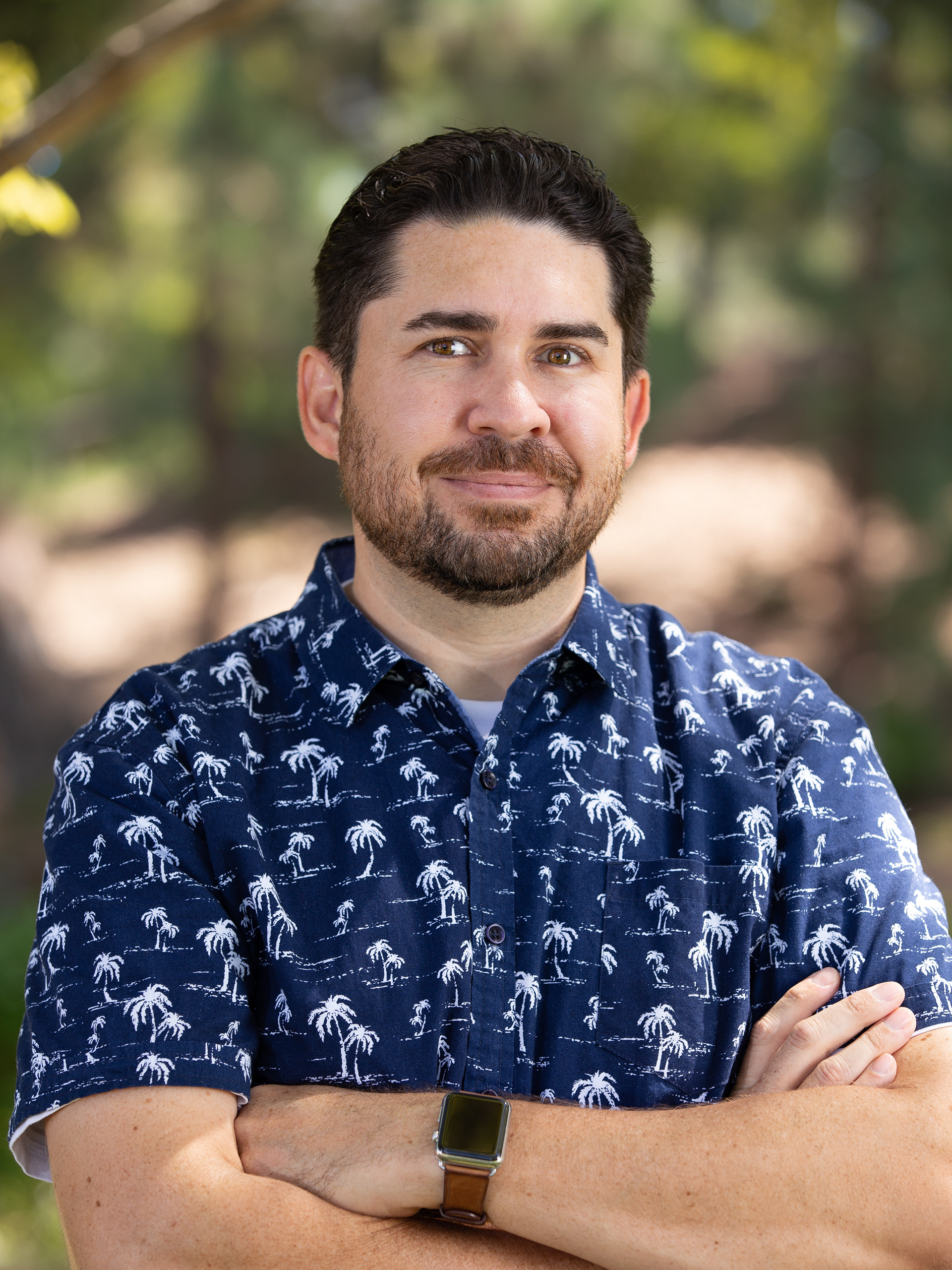 Hi there! When I'm not
shooting real estate
, I like to take photos of landscapes, cityscapes, people, and architecture. 
I have long enjoyed photography from a technical and aesthetic perspective but it wasn't until visiting a
collection of Pulitzer Prize winning photos
at the
Newseum
, in Washington DC that I recognized just how powerful photography could be. Some of the stories told in those photos were completely overwhelming... 
So while I'm no photo journalist, I strive for my images to tell a story. I'm not great at doing that yet, but that's the goal.
If you'd like to shoot with me or just chat, fill out the form below. I'd love to hear from you! You can also find me on social media—links at the bottom of this page. 

The above portrait was taken by my good friend,
Tony Moreno
.